Install Siding
Replacement & Installation Projects
New siding gives your home an instant makeover, but aside from the aesthetic aspect of it, it also helps to protect your home from deteriorating. The most important things to consider when choosing the right siding are the weather conditions in your area. Will your siding need to stand up against hurricane-force winds, freezing blizzards, or extreme amounts of rain? If so, you are going to want to look at materials that can withstand Mother Nature's most powerful effects.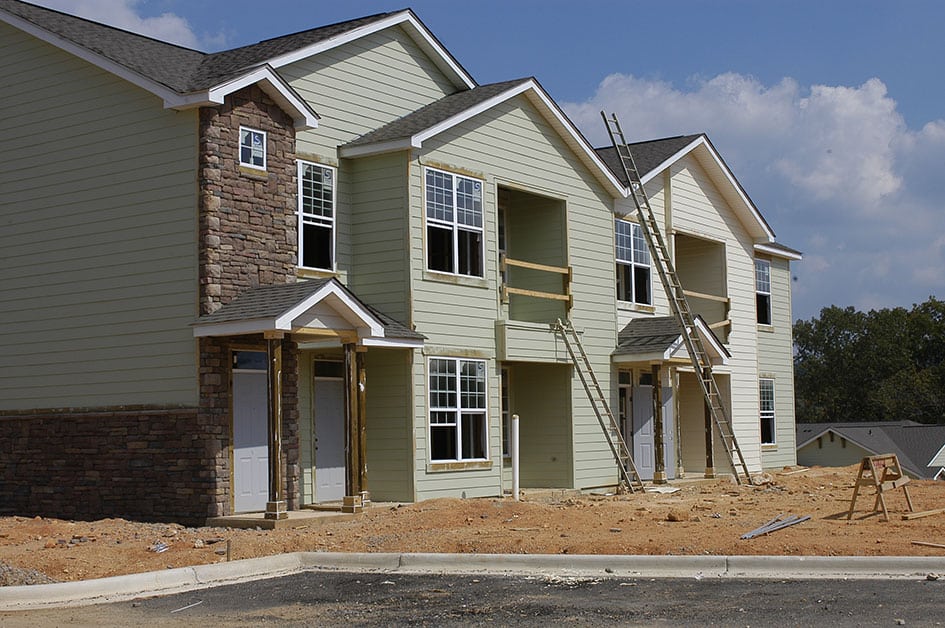 Most homeowners decide between wood, vinyl, or Hardie siding. All of them have advantages and disadvantages. You will also want to think about the ease of cleaning. Hardie siding can be cleaned with a pressure washer and some mild detergents. Vinyl siding can be power washed or simply wiped down with a wet rag. Cedar siding, however, requires more maintenance. The wooden slats will need to be stained or painted to maintain their integrity.
Find the Perfect Siding Contractor
Replacing siding on your house is a fairly large and complex project. In order to insure the quality of its installation, you want to make sure that you hire the right professionals for the job. The key is to do your due diligence and research on multiple siding contractors: compare their quotes and feedback. You should familiarize yourself with each company, asking about their past/present projects, years in business, references, etc. After weighing all pros, cons, and free estimates, you should be able to make an educated decision and choose the perfect expert for your next home improvement project.