Fiber Cement Siding | James Hardie Siding
Fiber cement siding (also known as "Hardie Siding," because of its biggest manufacturer, James Hardie) has been largely growing in popularity over the last few years. It's something that we see homeowners enjoy. The beauty of this durable material, comparing to vinyl, looks more like natural wood or brick: however, at the same time, it does not require as much maintenance as traditional wood siding.
History and Manufacturing of Fiber Cement Siding
As you already understand, fiber cement siding gets its name from two of the main materials that go into creating it: cement and wood fiber. These ingredients — combined with sand, water, and different additives (depending on certain manufacturer) — are blended together, then rolled out and pressed, to form sheets of desired thickness. After that, they are finally baked to form a tough and durable product. The entire process of getting finished product from raw ingredients takes about 24-48 hours. Most fiber-cement siding manufacturers offer decent warranties for 25+ years against manufacturing defects, but not all products are created the same. The main difference here is in the various additives that different companies use, as well as in slightly different manufacturing processes.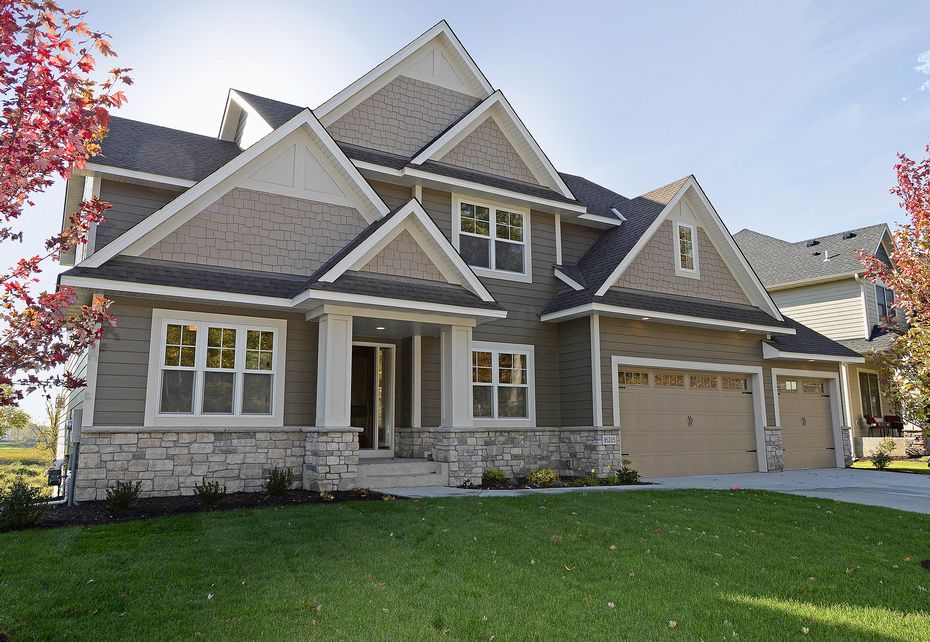 Fiber cement siding got its second name, "Hardie Siding," because James Hardie pioneered its manufacturing in the mid-1970s. His company became the biggest player in the industry. Today, they are still keeping this position and continue to innovate, making the product that thicker, lighter, and more workable. Additionally, James Hardie now creates products for different climates across North America and continues to lead the industry of fiber cement siding, with its line of prefinished products.
Advantages of Fiber Cement Siding (Hardie Siding)
Fiber cement siding competes in popularity with vinyl siding, and it has been around since the '70s. It combines some of the best properties of all the variants of the trade. Here are some of the benefits of using fiber cement siding for your house:
Realistic Look and Attractive Curb Appeal
Various fiber cement siding products (boards, shakes, panels, etc.) can look just like real wood, brick, or even stone, which can increase the beauty of your house even more than vinyl siding.
Durable Material
Fiber cement has very strong impact resistance; when properly installed, it's not affected by moisture (which is very important in the Red Deer area) and can last for over 50 years.
Doesn't Rot or Succumb to Termites and Other Pests
Fiber cement siding isn't affected by moisture or mould, as hardboard siding is, so it won't rot. This is particularly important for the shady sides of a house, usually near the foundation. This also prevents you from worrying about insects that can threaten wood siding, because termites and their friends don't swarm to this material.
Dimensionally Stable and Easy to Re-Paint
Fiber siding doesn't expand or contract with changes in the environment.  Because of this, paint holds up exceptionally well on its surface. This means less painting (a paint cycle can be over 15 years long). Also, when the time to paint does come, there is no need for scraping or sanding.
Fireproof Material
Fiber cement has the highest level of fire protection, and it's non-combustible. That's a nice thing to have around your house. It's also a benefit that could yield savings on fire insurance.
Available Pre-Painted or Primed
Manufacturers of fiber cement siding offer their products both primed and painted. The paint that has been applied at the factory is likely to last longer than conventional paint, applied after the siding is installed, but it carries additional costs.
Manufacturer's Warranty
Most manufacturers give a warranty with their products, which protect against defects for up to 30-50 years. That makes fiber cement a very good investment for homeowners.
Fiber Cement Siding Installation
As a homeowner, you want to get a low-maintenance siding that will last for as long as possible, while also dramatically enhancing the exterior appearance of your house. If this is you, then fiber cement siding may be the ideal and most economical choice.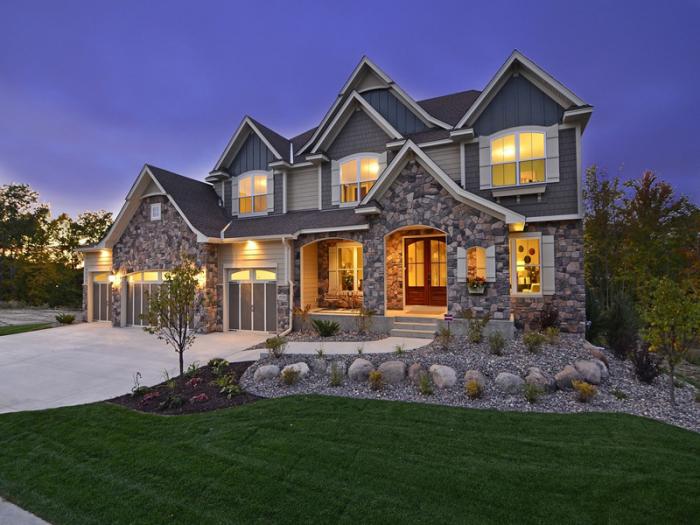 It is highly recommended to have an experienced contractor install fiber cement siding for your house. In the siding industry, a high-quality workmanship is just as important as the quality of the material used. When installed improperly, fiber cement siding may not last long and may even void your home insurance. Fiber cement material, while durable, requires careful installation and proper handling prior to it. Red Deer Siding Company has professional crews that are very experienced and trained in handling this particular material.
Learn more about Hardie Trim
Contact us today to find out how we can help to make your home safer, warmer and more valuable with Fiber Cement Siding.